Blown Window Repair Kit: Will You DIY it?
Published: Monday 6th June, 2022
When you notice a blown window unit, you're probably worried about wasted central heating or mold. This is perfectly normal, and it's a smart idea to address the problem sooner rather than later. However, repairing a blown window yourself is not a project for the DIY aficionado, and you should actually call a professional window replacement company. That's because the amount of energy bills wasted, dust and mold that can build up inside a window, and replacing a shattered window pane can be an expensive, time-consuming project if you do it yourself. Blown windows are normal, and if you see one, there's a good chance more will fail in the coming years.
Fixing an entire busted window can be tricky. It requires the right tools and knowledge in order to properly repair the window. Replacing a window in an older home can be an expensive endeavor. Therefore, it is essential to know all the possible repair options for damaged windows.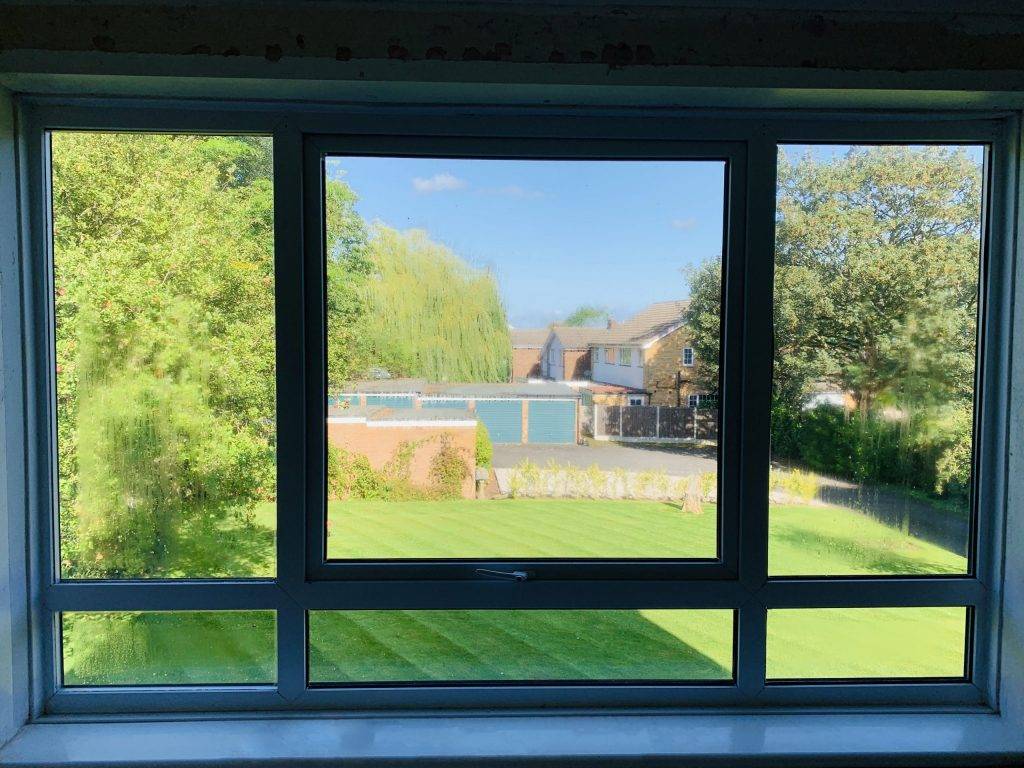 Benefits of Using Professional Replacement Service
When you hire a knowledgeable professional to do your windows, you can be sure that your whole windows will look great. You can benefit from so many benefits of hiring a professional to do your windows. They are guaranteed to take care of your windows thoroughly. They have the experience to do the repairs perfectly, and they know the right materials that should be used, so you can be sure that your windows will last long.
Paying a professional to do window fixing work is a good choice if you are not sure of how to do that. If you pay a low price, you are risking the life of your property, and your valuable window fixing work might end up being finished in poor quality. That being said, if you are that eager, do it yourself. Just be sure that you have the proper tools and equipment for the work.

Risks of Blown Windows
Windows are, typically, a pretty safe thing. After all, they're made of glass, and glass is pretty resilient, right? But glass is also easily broken, and windows made of glass are, by nature, pretty vulnerable. Because of this, a broken or blown window should be fixed immediately. Whether you have a small hole in your windowpane or you have a clean blown window, fixing them by yourself is not a good decision.
A broken window pane can cause many hazards in your home. This can be troublesome, especially in the winter and summer seasons, where adaptation to heat and cool temperatures are essential. Furthermore, it will increase your energy bills as soon as the seal has begun to peel.
A window replacement job can be a big job. It entails removing and replacing the glass, drying and cleaning up the window, and reinstalling the screens, seals, and weather stripping. Most importantly, it requires a lot of skill and precision. Many homeowners are surprised to learn that this delicate work is best left to experienced professionals. So if you notice a problem, call a professional and they will replace them with no problem.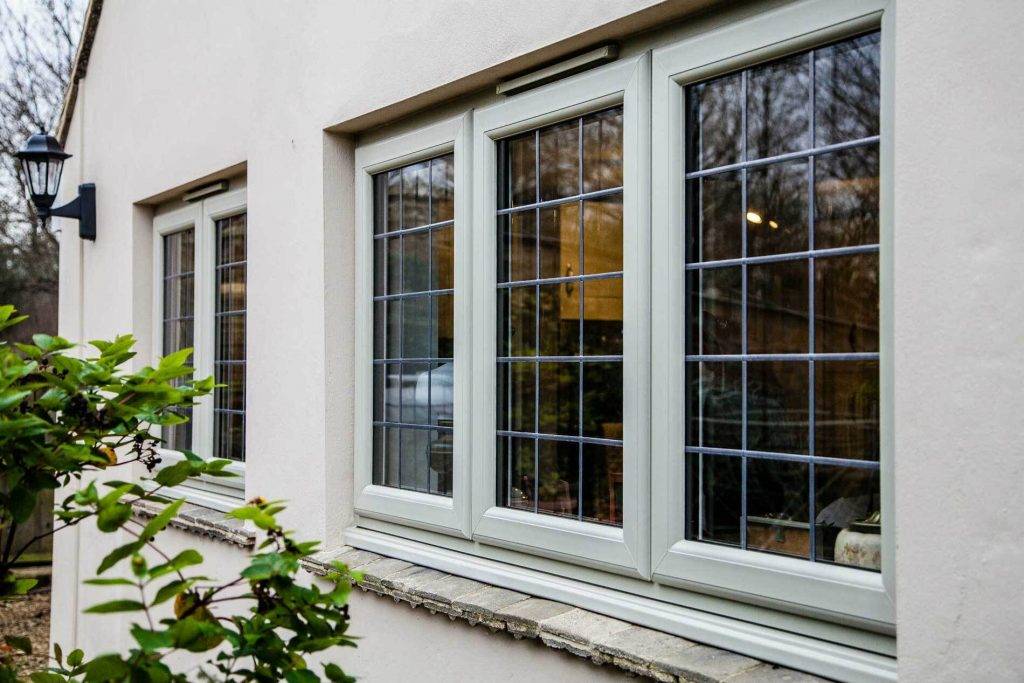 Windows are an important feature of your home, and if you're like most homeowners, you love your windows. Unfortunately, windows are a part of any home that needs some maintenance from time to time. When your windows have seen better days, it may be time to consider replacement windows. You can have your window glazed for energy efficiency saving.
Fix it Yourself or Hire Professionals?
There are many solutions for a temporary fix in your broken windows if you don't want to get them fixed or replaced imminently. Why fix it? Well, it poses several risks in your home. Broken or blown windows can cause water droplets to get inside the house and build moisture and condensation around the corners, and damage the area.
A blown window can be replaced and will not cost you too much, which is not the case if you try fixing them by yourself. You can search for the nearest blown window repair service near you.